FINANCING AVAILABLE!
Links are included with each Golf Car Description. Click the link to see if you pre-qualify. Please contact us for further information.
As with most businesses we are experiencing shortages and shipping delays. Please contact us for accurate inventory availability. 

Click The Link Below to go to the Yamaha Accessories Website.
Note: Pricing is not as shown due to exchange rate, duty and/or freight. Please call for accurate pricing and availability.

Browse Yamaha golf Car products by clicking a link below.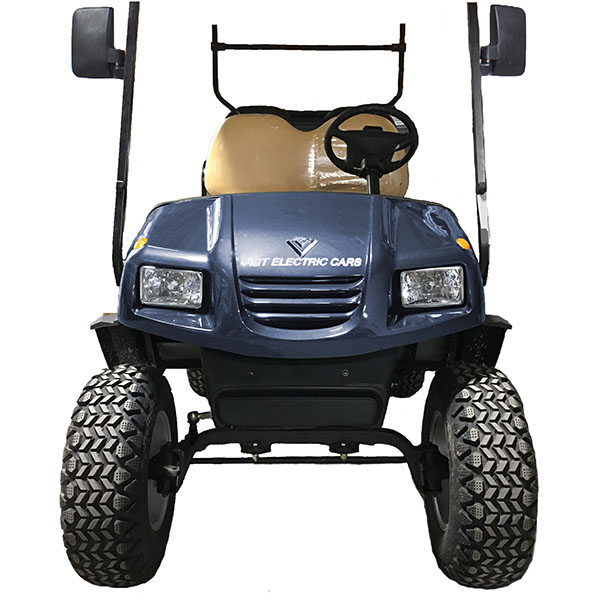 Rafuse Golf Cars Inc. offers Customized Lifted Golf Cars lift kits, aggressive tires and more.
Great for any jobs around the home, cottage or just plain fun! Golf Cars are comfortable and easy to drive